In the context of the #BeforeYouGo project, Italian language trainers Manuela Vena and Riccardo Milani have organized a collaboration event to raise awareness of beneficiaries regarding the topic of legal migration.
In video link also the cultural mediators Saikou Kinte and Mamadou Balde, collaborators of Tamat in the NEAR project, who with their experience talked with Senegalese students.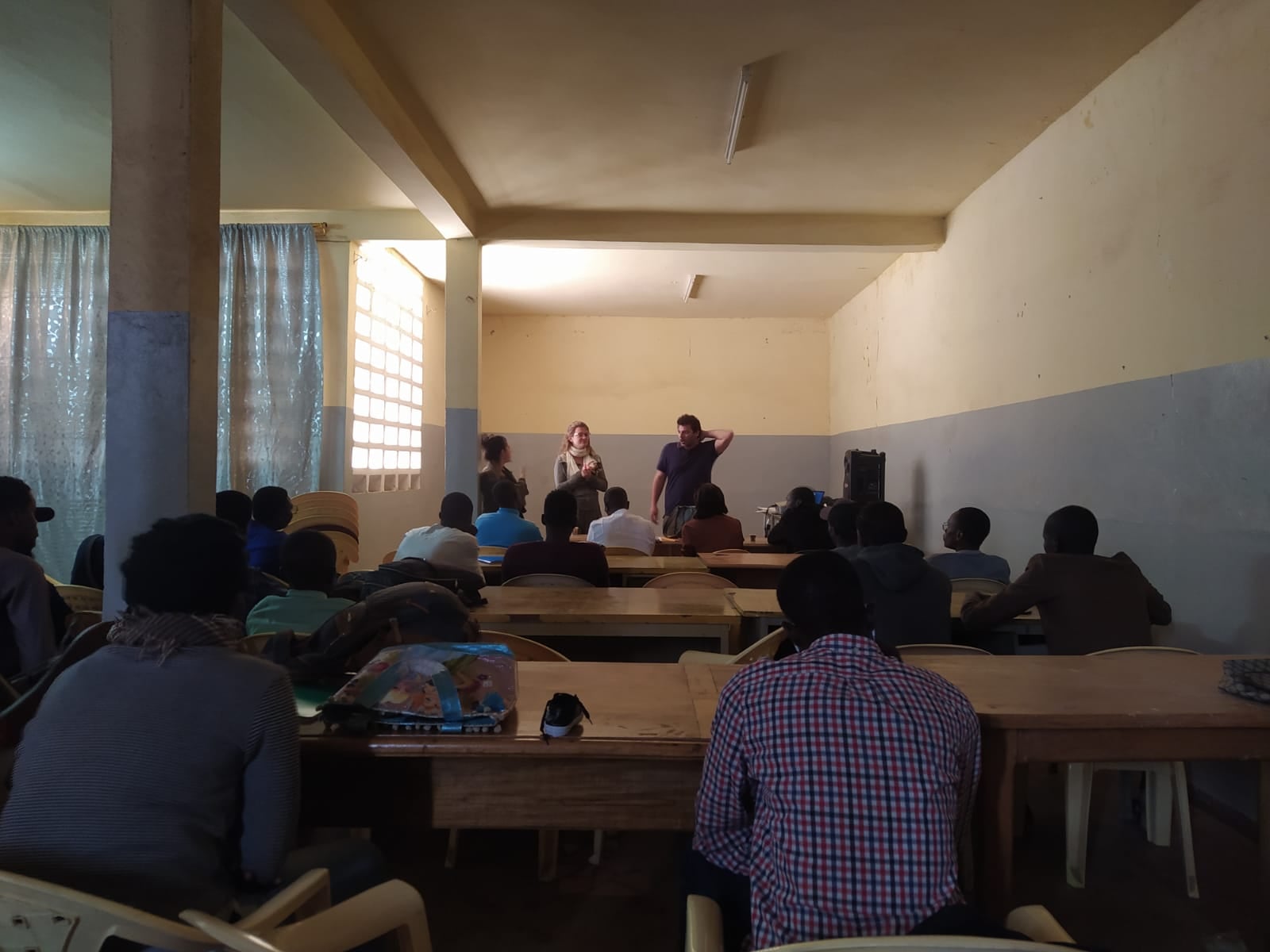 The words of Riccardo:
"We decided to create this meeting to exchange opinions and curiosities with the kids of Dakar and to narrate the migration situation in the Italian context using testimonies from old projects like AwArtMali and those still as active as #NEAR".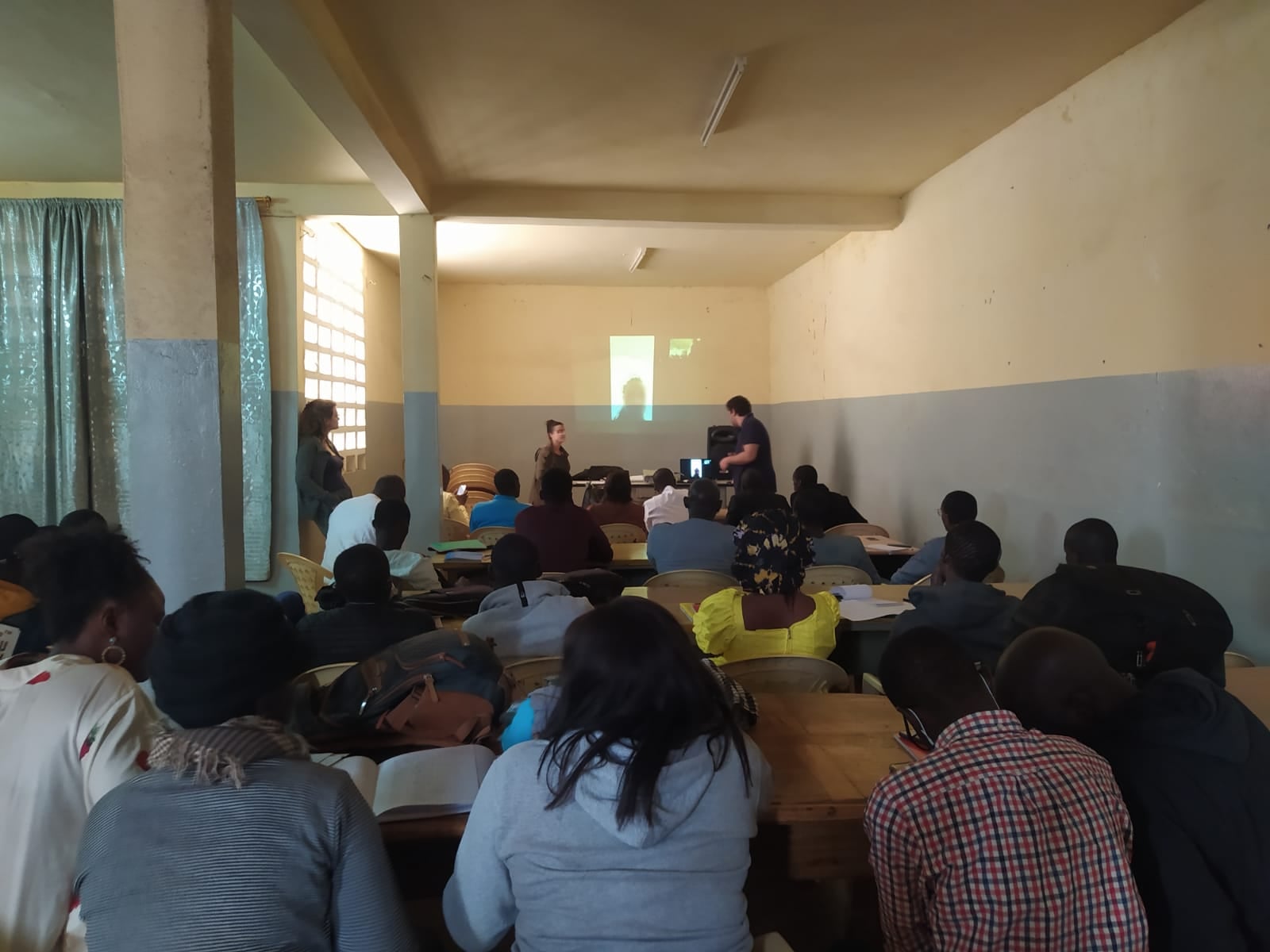 We also thank for the support Solidarity and Cooperation CIPSI and the country reference Martina Pierobon who supported the initiative.